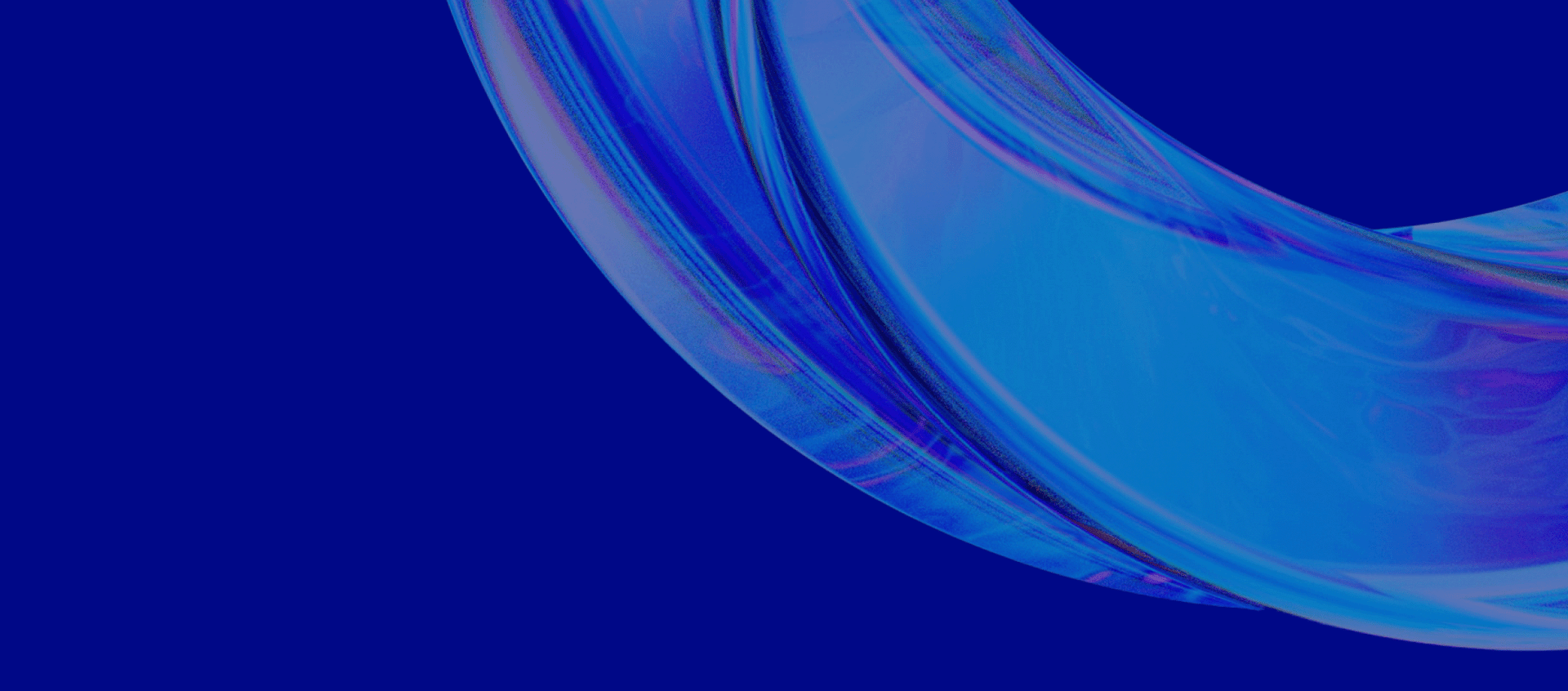 We help companies realize their brand potential and find the place on the market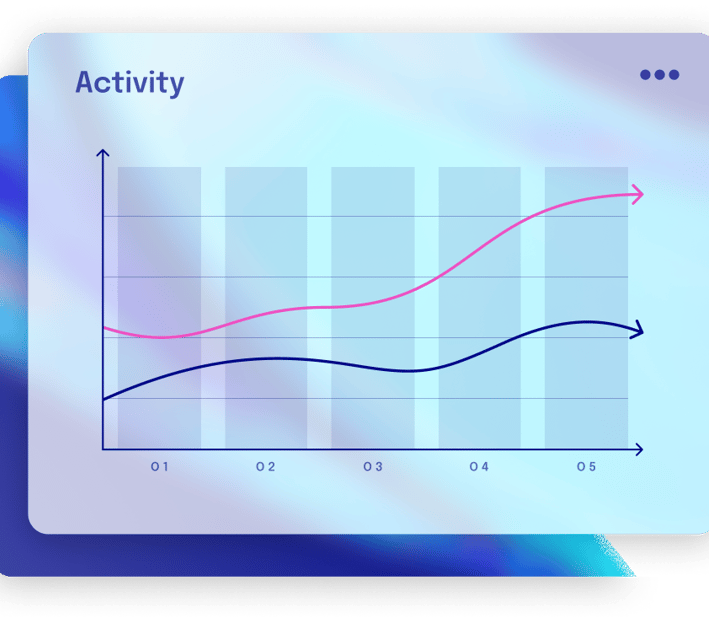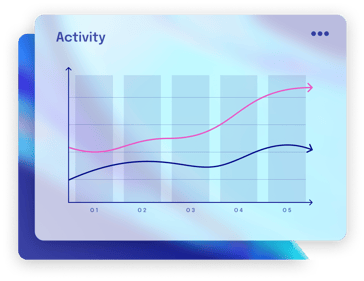 Passionate about marketing, management, and tech. Hope to see all brands finding their unique place and their happy customers.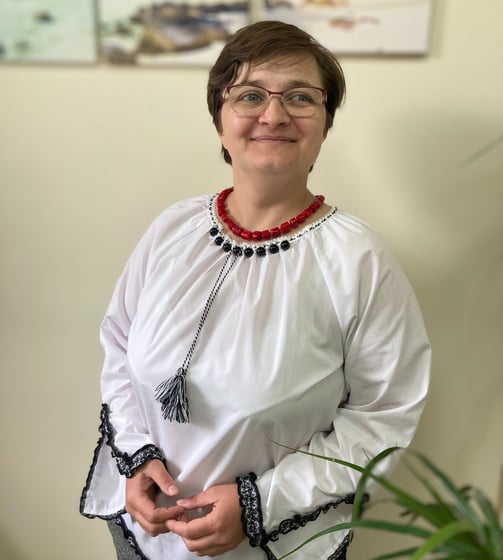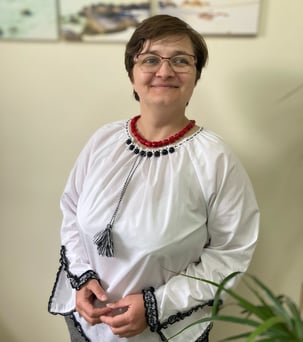 Our founder
Maryna Babich realized that the world of IT marketing was a hot mess while heading the marketing of "Eleks Software" as a CMO. Seeking to make it easier for IT outsourcing and IT product companies worldwide to make use of marketing Maryna invented her own approach which shows stellar results and lets companies use data to adjust companies positioning and communication to a constantly changing environment.
Our story
Maryna Decided to start a company, which helps IT brands grow and shine back then, in 2013. The first attempt was not as fruitful as expected, as the company did exactly the same as the other IT marketing companies. Step by step, the marketing challenges become more and more clear. Maryna understood what digital marketing is missing, as well as what lacks traditional marketing.

Thus in April 2018, Maryna decided to open another company, which has to help IT business by combining the best from the traditional with the best from the innovative. Later Maryna invented and tested several years her own method, which is now called Babich Method and TYSOP (test your slogans objectives and positioning) approach. This invention already helped a lot of companies to communicate and perform more efficiently.
Key industry served
IT is and will be the ONLY INDUSTRY AimPlanAct works with
Key Method Registered
We work hard to make IT marketing as innovative and efficient as the industry itself. At the moment we use with our customers the Babich Method and TYSOP approach. This method approaches brand and selling proposition as a complex entity.
Delivered Results
Our cooperation alway gives your marketing team inspiration, and experience and your business a well deserved boost
A lot of research
Together we learn how to use open data to conduct viable research. We research competitive field to get much better visibility of you on the market.
A lot of workshops
We reopen your brand for the market, for your team, and for your customers. We use Babich Method to unite your team, and give your teammates the joy of cooperation back, even if it is an online workshop.
Implementation of Babich Method
Every great idea, which we will work out on a workshop, requires a stellar implementation. We guide you through the process, and, if you would require designer or programmer help - we are glad to have talented partners.
TYSOP approach
TYSOP stands for Test Your Slogans Objectives and Positioning. There are digital tools like Google Optimise and so on to apply the approach.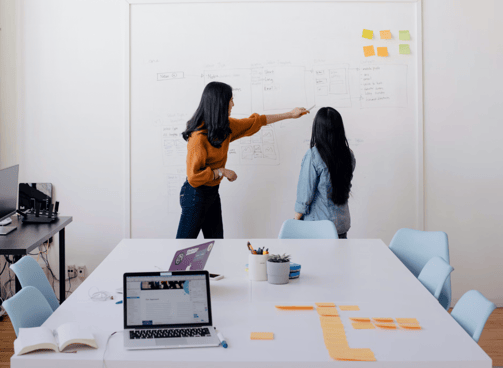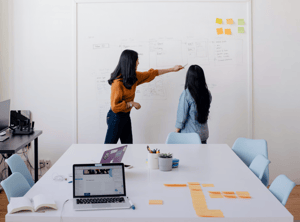 We believe in your success and that big data can help you achieve the best results for your business, regardless of your field or target market.
Global experience
We have worked with multinational companies, as well as smaller businesses from all continents.
Quality for value
Our motto is to provide only the highest quality to our clients, no matter the circumstances.
Favorable terms
Each project we work on is tailored to the particular client's exact needs, not the other way around.
High standards
We take data seriously, meaning that we only deliver work that we can be proud of.
Our customers are our true inspiration! Our clients frequently stay in touch with us and work with us on projects that require a strategic & systematic approach to marketing and to business in general.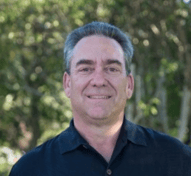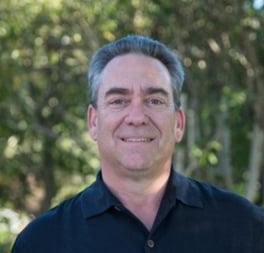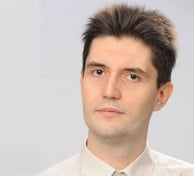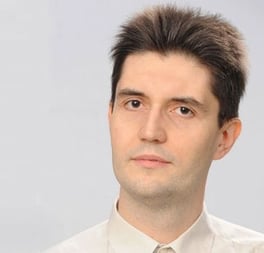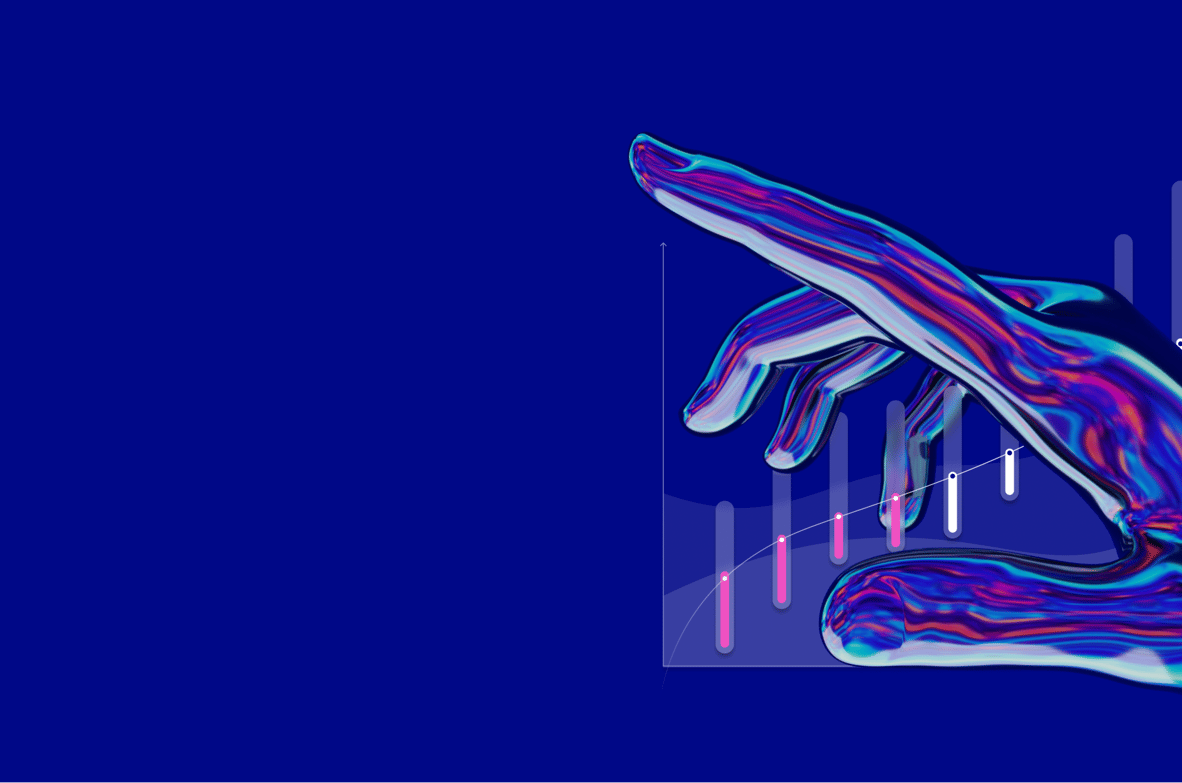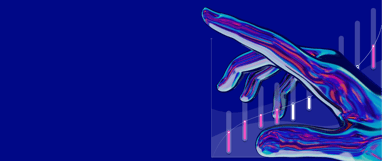 Whether you have a request, a query, or want to work with us, use the form below to get in touch with our team.